Paris - Sainte Chapelle: Joy in Harmony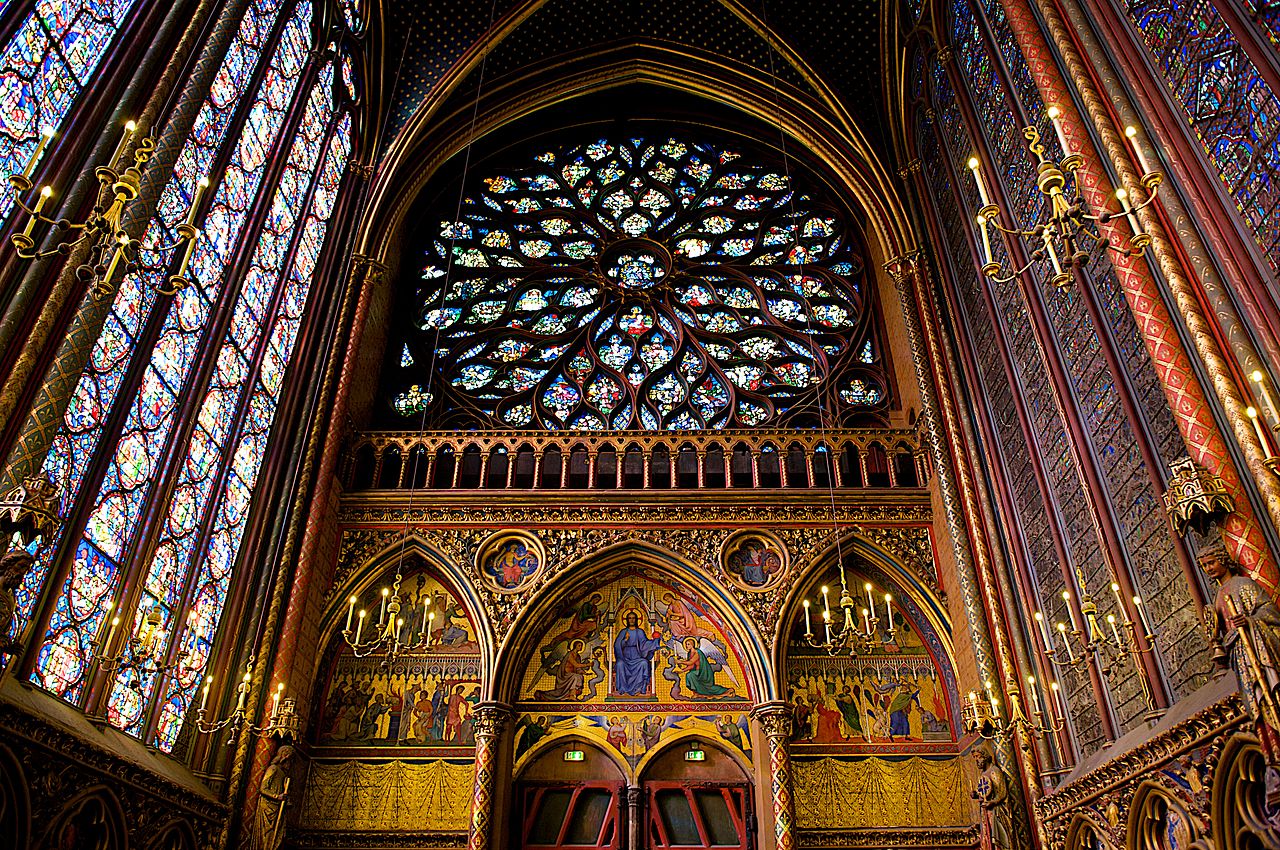 The "Royal Chapel" on the Île de la Cité in the center of Paris is a stunning example of Gothic architecture and the prolific use of stained glass. The soaring buttressed walls glow with vibrant colored glass and the ceiling crowns the space with golden stars.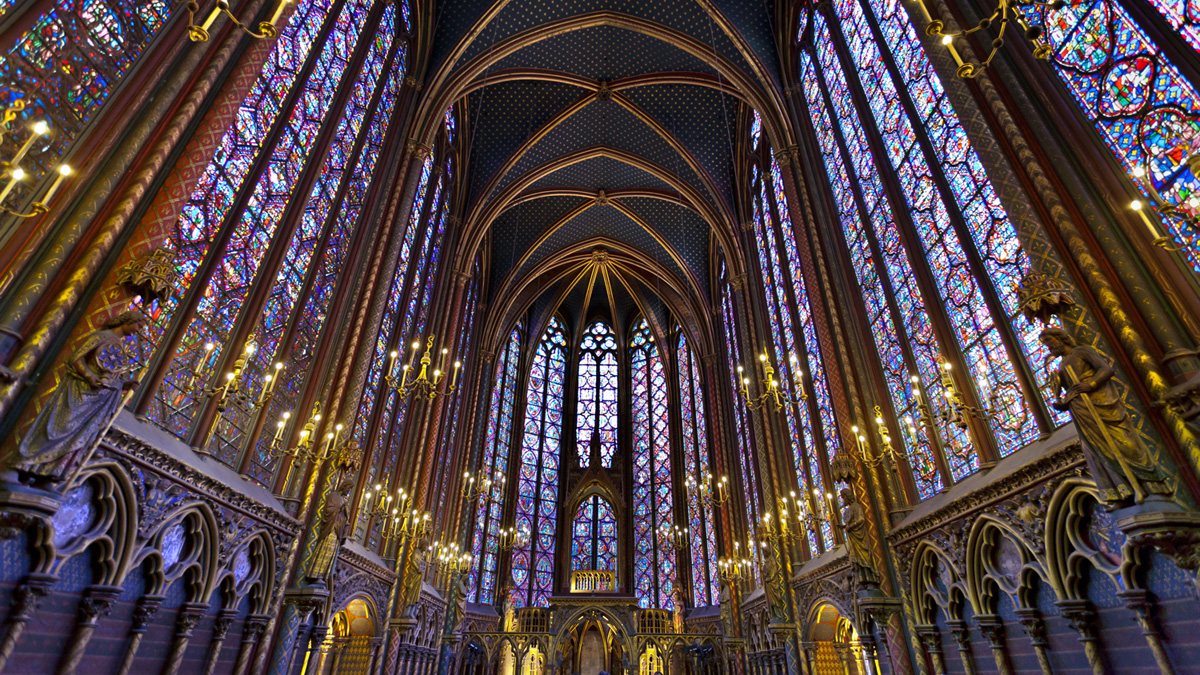 I had the pleasure of enjoying Vivaldi's Four Seasons played live in this enchanted place that eventually became one with the music. The experience confirmed on a grand scale that the harmony of an interior enhances the life within.
---
MORE INSPIRATIONS