Finn Juhl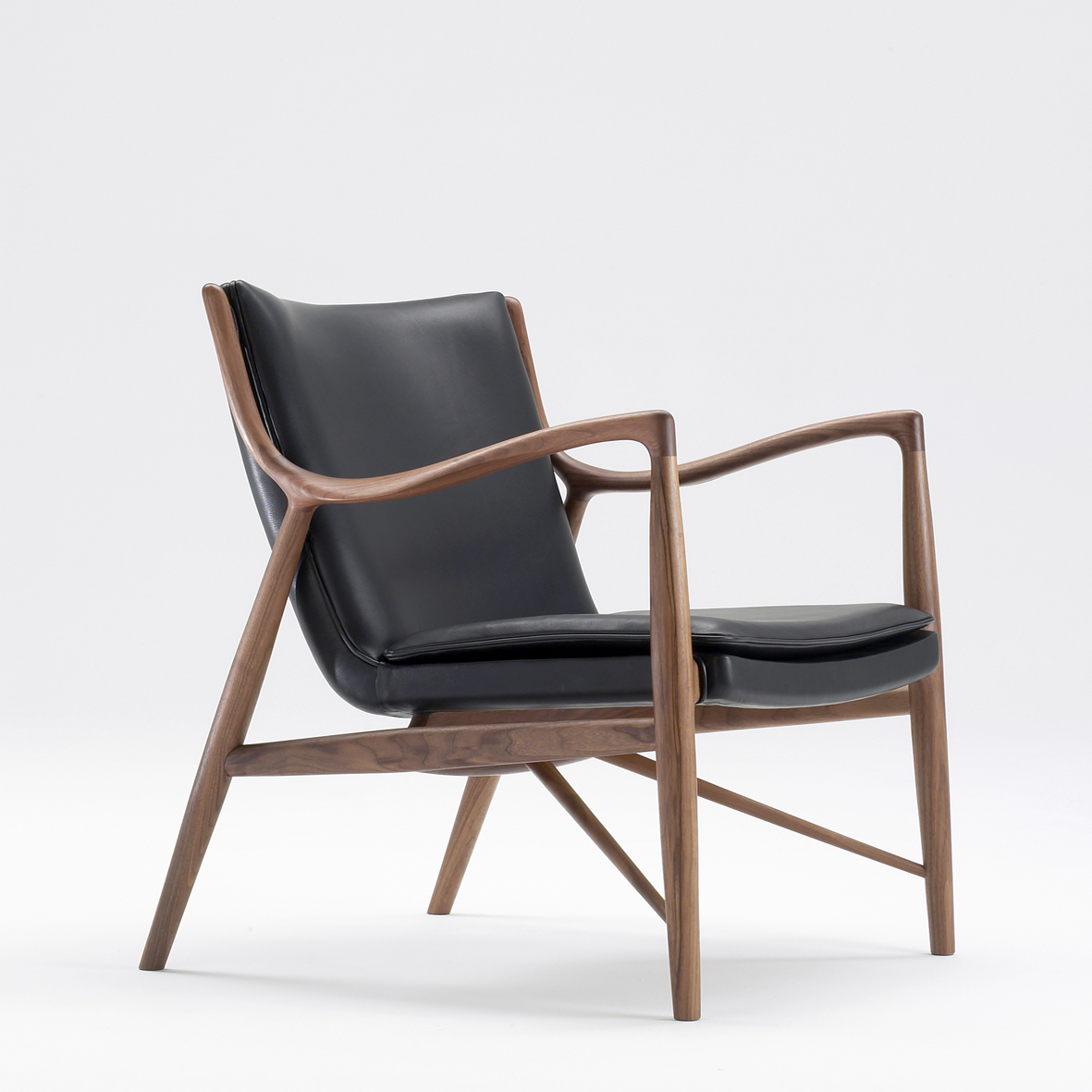 Born in Copenhagen, Denmark in 1912, Finn Juhl became interested in design at an early age and studied architecture at the Royal Danish Academy of Fine Arts. By the 1930's, Juhl was also designing furniture that influenced Danish design in a new direction toward more abstract and organic, yet comfortable, forms.
Juhl launched the Scandinavian 'Teak Style' furniture that is still popular today and the fluid construction of his wood furniture was groundbreaking. Elements of his furniture were inspired by Alexander Calder, known for his large abstract mobiles.
By the early 1950's, Juhl was designing furniture for mass production and sales through Baker Furniture and also turned his unique design abilities to interiors, wooden bowls, appliances, carpets, ceramics and glassware. A true designer, his abilities transcended mediums. Juhl's work is striking and each piece is unique, but with a quality that is bold and recognizable. See more of his furniture here.
---
MORE INSPIRATIONS